Your Favourites
The pieces you can't get enough of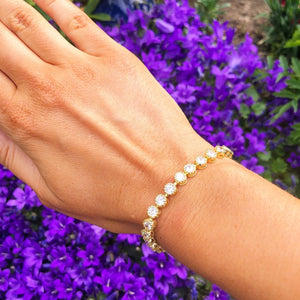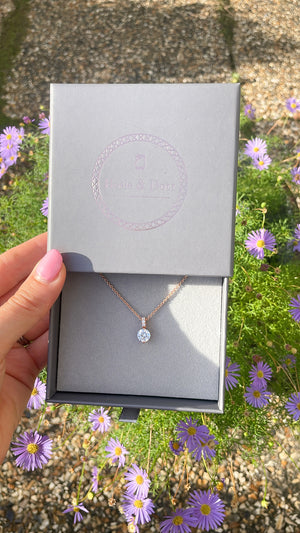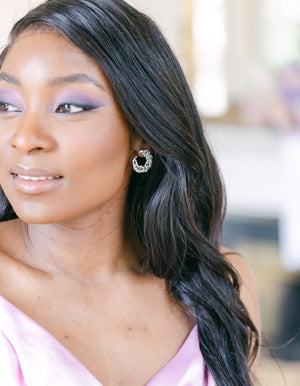 Make way for our super sparkly and show stopping Silver Moon earrings! We cannot keep these dressy stud earrings in stock whenever they arrive and it really is quite easy to see why. They are beeeeeeyond sparkly and whether your hair is up or down these beauties will do all the hard work for you and make you feel that extra bit special when you wear them!
Our Silver Moon earrings are also available in gold on our website too!
€24.99
About Rosie & Dott
Want to hear more about Rosie & Dott and how we came to be? Take a moment to watch this video where founder Siobhéal explains the story behind this sparkly brand.
Featured Products
View Featured Products